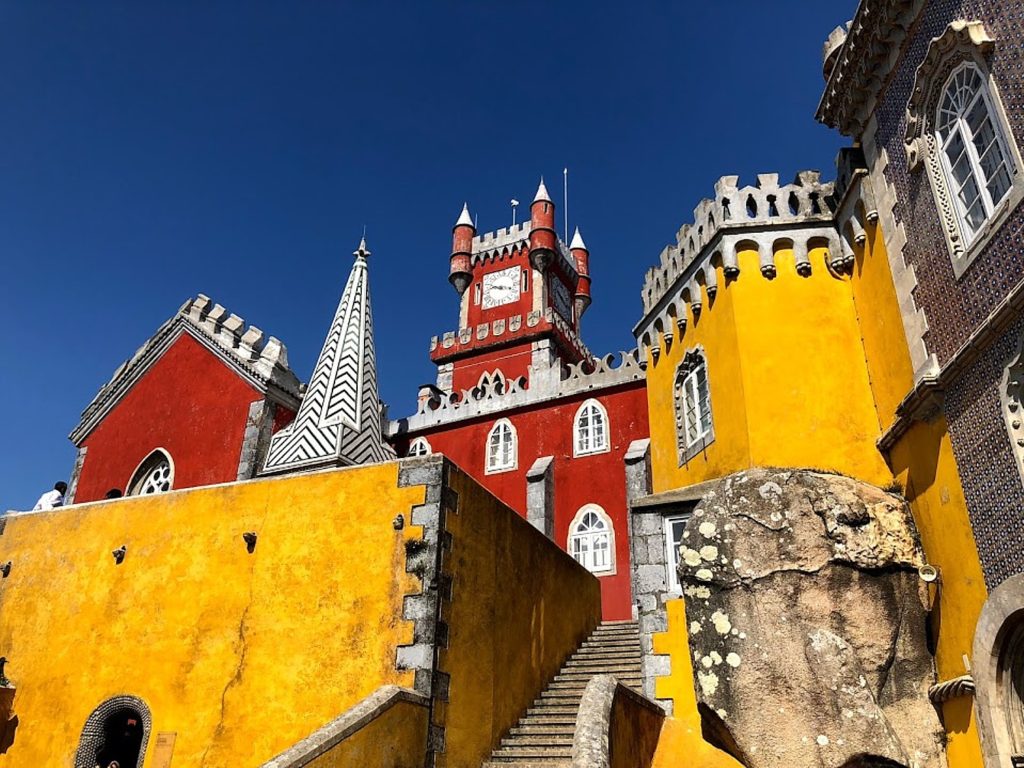 Portugal, named "World's Leading Destination" for the third consecutive year at the World Travel Awards, welcomed more than one million US visitors in 2019, an annual record achieved in just 10 months, following five years of double-digit growth.
Turismo de Portugal also won the title of World's Leading Tourism Board for the third time, and Lisbon named World's Leading City Break Destination 2019. Madeira Island was crowned "Best Island Destination in the World" for the fifth time in a row.
Tourismo de Portugal (the Portuguese National Tourism Board) released figures that showed the destination experienced an average monthly increase of 20.9%, and 22% growth in stays for 2019 with two months remaining in the year.
The growth in tourism is the result of a concerted 2027 Tourism Strategy to position Portugal as a destination to "visit, invest in, live, study and organize major events. Our aim will always be to capture more and better tourism, aligning economic growth with the ever-present concern for Portugal's environmental and social sustainability."
Increases in visits from Newark, Boston, New York and Miami align with improved air service on TAP Air Portugal (now a private company led by Jet Blue founder David Neeleman, SATA Air Azores, United Airlines, Delta Airlines and American Airlines.
TAP has growth its non-stop route map, adding services to and from Chicago, San Francisco and Washington DC, to the New York, Newark, Boston and Miami routes.
In total, Portugal won 12 awards in the grand final of the World Travel Awards, in addition to World's Leading Destination 2019, World's Leading Tourist Board, World's Leading Island Destination (Madeira Islands) and World's Leading City Break Destination (Lisbon).
Also: World's Leading Adventure Tourist Attraction 2019 (Passadicos do Paiva – Arouca UNESCO Global Geopark); World's Leading Conservation Company (Parques de Sintra-Monte de Lua); World's Leading Golf & Villa Resort (Dunas Douradas Beach Club); World's Leading Classic Hotel (Olissippo Lapa Palace Hotel); and World's Leading Boutique Hotel Operator (Amazing Evolution Management).
TAP Air Portugal won awards as World's Leading Airline to Africa, World's Leading Airline to South America; and World's Leading Inflight Magazine (Up Magazine).
American tourists are responding to Portugal as a European gem. The country has eight centuries of history with marvelous castles and architecture,and is a haven for foodies, with fantastic cuisine, the biggest exclusive fishing zone in Europe (making seafood fresh and affordable. Pop music lovers come for local music festivals.
More information at www.visitportugal.com.