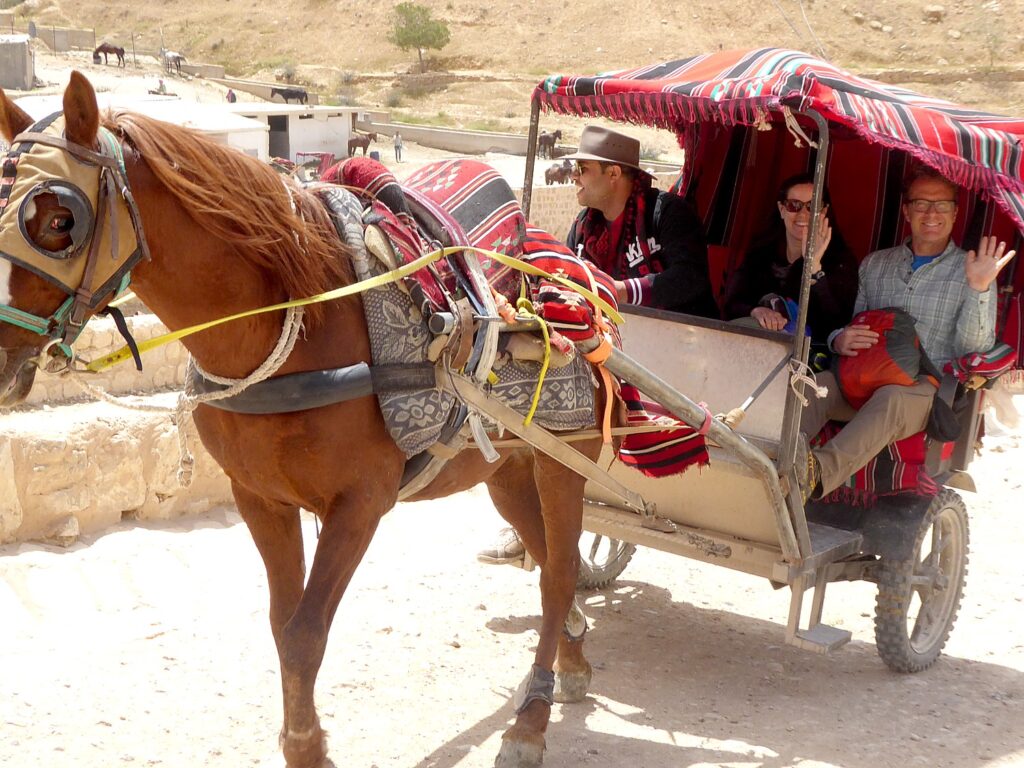 LOS ANGELES –What are your 2023 travel resolutions:Swimming with baby elephants? Learning to cook from a Michelin-starred chef? Taking part in an archaeological dig? Lending a helping hand at a Tibetan refugee camp? Attending a gala opening of an international cultural event? Perhaps it is just taking a revenge makeup trip? No matter what it is, the best travel-related New Year's resolution is simple: Go!The 2023 edition of The Global Scavenger Hunt can scratch your travel itch and help you fulfill your wildest travel resolutions in one grand adventure. It is a mystery travel adventure that combines Indiana Jones daring with an Around the World in Eighty Days-like travel competition.
And the event turns creative travel in 2023, taking savvy travelers on A Blind Date with the World adventure to ten countries over three weeks. But which ten countries they will be going to—they are not telling! Call it: Destinations Unknown. And adding to the mystery adventure is the immersive focus of travelers having to trust strangers in strange lands—just another of the annual adventure's transformational features.
Known internationally as the world travel championship, the 2023 edition of The Global Scavenger Hunt will take place between the 14th of April and 6th of May 2023.  

The deadline to enter the 2023 edition of the travel world championship is February 1st, with only a few spots open for those wanting to compete for "The World's Greatest Travelers" title and trophy—and a chance to earn a free trip around the world with their triumph. But, of course, serious travelers are a competitive breed, from: "How many countries have you been to?" and "We've been there, did you do…?" to watching travel shows saying, "I could do that!" Well, now they can with a trip, trophy, and title on the line.
   
"Sometimes travelers take trips, but our grand adventure takes travelers to mysterious unknown destinations," says William D. Chalmers, the Event Director. "Our secret places serve as a fun playing field on which the event plays itself out. Being a passive participant is not an option when you don't know where you are going on this authentic, challenging, and participatory international travel adventure. Simply transformative. It is life-changing for our travelers."

And the winners earn a free trip around-the-world with The World's Greatest Travelers title and crown after proving their mettle, testing their situational awareness, and challenging their Travel IQs. Traditionally, travel writers and bloggers, social media influencers and travel agents, along with some of the world's "most traveled people" and Amazing Race wannabe's, join the competition. But often, well-traveled curious people are the winners. This event is truly "the Amazing Race for real travelers."

The 23-day around-the-world event is limited to 15 teams of two. The US$28,000 team entry fee includes: all international airfares, first-class hotels, 40% of meals, and special event-sponsored travel gear. Single travelers are welcome to apply, and all travelers will be interviewed for suitability. Contact GreatEscape Adventures at +1.310.281.7809 or apply online at GlobalScavengerHunt.com. (CST#2071053-40).   
See our coverage of the 2019 Global Scavenger Hunt:
Capilano Suspension Bridge Among Vancouver BC's Marvelous Attractions, First Leg of Global Scavenger Hunt
GLOBAL SCAVENGER HUNT, LEG 2: HO CHI MINH CITY, VIETNAM: TRADITIONS SURVIVE IN MODERN CITY, AS DOES RECKONING WITH PAST
GLOBAL SCAVENGER HUNT, LEG 3: MYANMAR, THE GOLDEN LAND, COMES FROM DARKNESS INTO LIGHT
GLOBAL SCAVENGER HUNT, LEG 3 IN MYANMAR CONTINUES: BAGAN, CITY OF TEMPLES, NEWLY NAMED UNESCO WORLD HERITAGE SITE
GLOBAL SCAVENGER HUNT, LEG 3 CONTINUES: THE ENCHANTMENT OF INLE LAKE, MYANMAR
GLOBAL SCAVENGER HUNT, LEG 3: BACK IN YANGON, MYANMAR
GLOBAL SCAVENGER HUNT 8-HOUR LAYOVER CHALLENGE IN BANGKOK, THAILAND
GLOBAL SCAVENGER HUNT, LEG 5: DISCOVERING ABU DHABI
ANCIENT CITY OF PETRA IS A HIGHLIGHT OF GLOBAL SCAVENGER HUNT IN JORDAN
GLOBAL SCAVENGER HUNT: IN THE SCRAMBLE TO BE CROWNED 'WORLD'S BEST TRAVELERS'
GLOBAL SCAVENGER HUNT, LEG 7: 30 HOURS IN ATHENS
UNRAVELING MARRAKESH'S OLD CITY MAZE BEFORE TACKLING THE GLOBAL SCAVENGER HUNT 4-COUNTRY CHALLENGE
GLOBAL SCAVENGER HUNT: ENTRANCED BY THE MYSTIQUE OF FEZ, MOROCCO
GLOBAL SCAVENGER HUNT: A DASH THROUGH GIBRALTAR REVEALS A MODERN-DAY BRIGADOON
GLOBAL SCAVENGER HUNT: SEVILLE TO PORTO TO COMPLETE TOUGHEST LEG OF 23-DAY AROUND-THE-WORLD MYSTERY TOUR
FEELING LIKE A FOREIGNER IN MY HOMETOWN: GLOBAL SCAVENGER HUNT ENDS IN NEW YORK CITY
For more travel features, visit:
Going Places @ theisland360.com
goingplacesnearandfar.wordpress.com
www.huffingtonpost.com/author/karen-rubin
travelwritersmagazine.com/TravelFeaturesSyndicate/
goingplacesfarandnear.tumblr.com/
instagram.com/going_places_far_and_near/
instagram.com/bigbackpacktraveler/
'Like' us on facebook.com/NewsPhotoFeatures
Twitter: @TravelFeatures