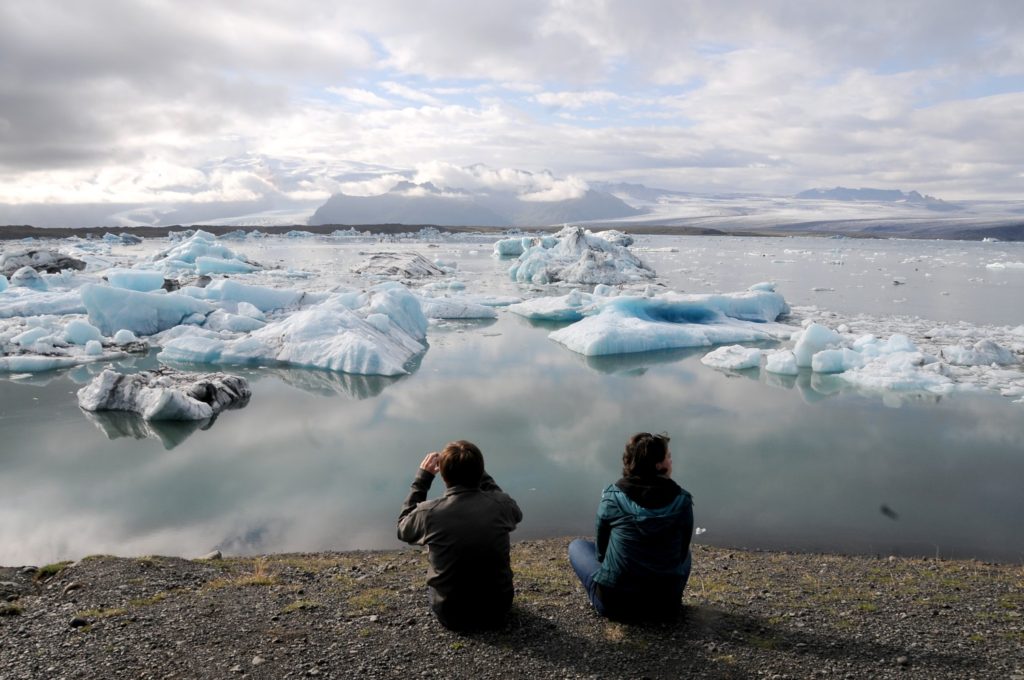 Join the Center for Responsible Travel (CREST) for a 2020 World Tourism Day Webinar entitled Lessons from COVID-19 for Tourism in a Changing Climate, Tuesday, September 29, 11:00 am–12:30 pm EST
Registration for this free event is now open, and space is limited.
CREST's annual meta-analysis, The Case for Responsible Travel: Trends & Statistics, will share key studies on COVID-19 and climate change and the lessons that may be applied from the former to meet the challenges of the latter. CREST's World Tourism Day Webinar will share the report's key findings and will bring together experts to discuss consumer, business, and destination trends in the context of recovery. 
Distinguished speakers will explore the unprecedented opportunity to mitigate two existential threats, climate change and COVID-19, with one coordinated approach, truly making the world a safer, more equitable, and more resilient place for all.
Panelists will include:
The latest report, The Case for Responsible Travel: Trends & Statistics 2020, a special edition on lessons from COVID-19 for tourism in a changing climate, comes at an unprecedented time due to the COVID-19 pandemic. COVID-19 has highlighted the immense need and value of tourism, while fundamentally changing the way destinations, businesses, and travelers will plan, manage, and experience tourism. At the same time, climate change remains an existential threat that has real consequences for destinations and communities everywhere.
The report includes a special focus on the two major crises facing our world today: climate change and COVID-19. Sharing cutting-edge research and examples, the report describes how travelers, tourism businesses, and destinations are implementing workable, sustainable solutions to support our planet and its people. The report also provides an overview of what consumers, businesses, and destinations are experiencing during COVID-19 and offers sustainable solutions that can help the tourism industry on a road to responsible recovery.
"Crisis often breeds innovation, and destination communities and businesses must now take the time to reconsider the path forward," said Gregory Miller, Executive Director of CREST. "As we look to the future of tourism, the same rigor and dedication that is needed to adapt to the pandemic must also be applied to neutralize the threat of climate change."
Trends & Statistics 2020 updates CREST's previous industry studies, released every year since 2013. This year's report was prepared in collaboration with more than 30 leading organizations, researchers, and institutions, including the United Nations Environmental Programme (UNEP), the Global Sustainable Tourism Council (GSTC), and the World Wildlife Fund (WWF).
The full report is available at responsibletravel.org.
For more travel features, visit:
goingplacesnearandfar.wordpress.com
www.huffingtonpost.com/author/karen-rubin
travelwritersmagazine.com/TravelFeaturesSyndicate/
goingplacesfarandnear.tumblr.com/
instagram.com/going_places_far_and_near/
'Like' us on facebook.com/NewsPhotoFeatures
Twitter: @TravelFeatures