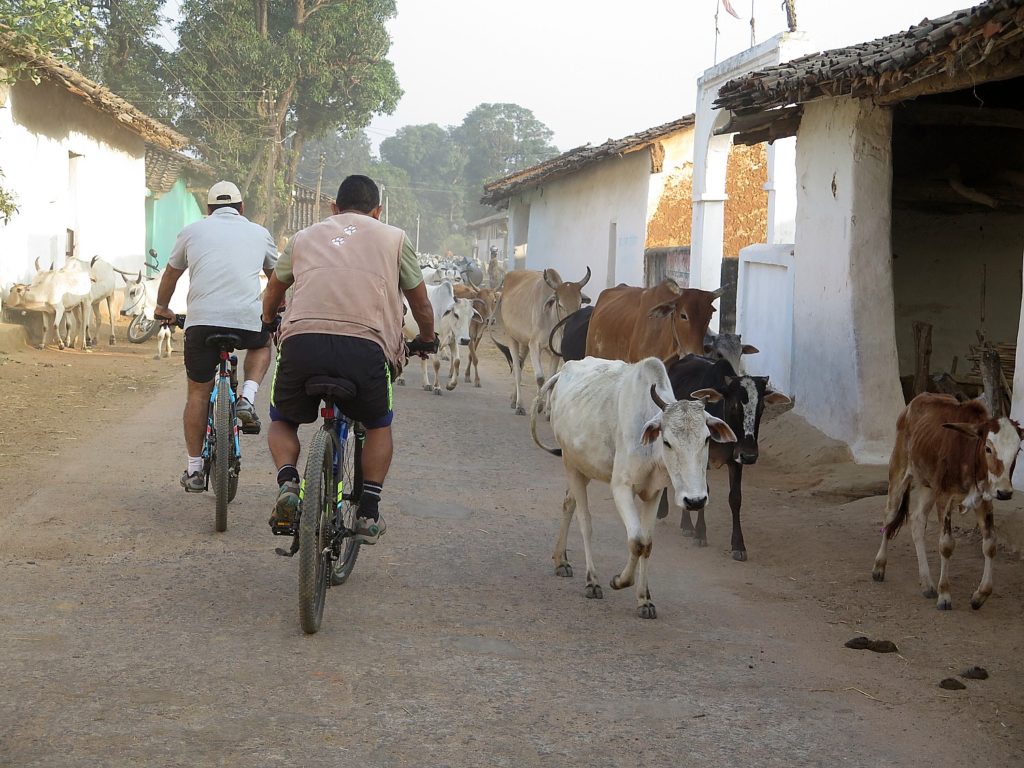 How can the travel industry better support the communities we love around the world? On World Tourism Day, leaders in tourism and community development will come together in Washington, DC on Friday, September 27, to discuss best practices for travel giving, voluntourism, and corporate social impact.
The 2019 World Tourism Day Forum, Impact Tourism: Giving Time, Talent, & Treasure, is a day-long event focused on how tourism business, travelers, and organizations are successfully making strategic contributions of time, talent, and treasure to social and environmental projects in destinations. Recognizing that "doing good" does not always mean "doing right," the forum will also examine the downsides of poorly implemented travel giving programs.
Hosted by the Center for Responsible Travel (CREST) and the Organization of American States, this event will trace the evolution of what was originally referred to as "travelers' philanthropy" into "impact tourism," which is recognized today as a core component of responsible travel. Designed to generate insights and highlight innovation, the forum will also discuss the future of this growing source of development assistance.
Select speakers include:
James Thornton, Chief Executive Officer, Intrepid Travel
Chris Blackwell, Founder, Island Outpost
Meenu Vadera, Founder & Executive Director, Women on Wheels/Azad Foundation
Katherine Redington, Vice President of Social Impact Journeys and Business Development, Elevate Destinations
Carmen Portela, Co-Founder, Local Guest
For a complete list of speakers and topics, visit the event website.
The event is taking place on Friday, September 27, 2019, 8:30 a.m. – 6 p.m at United States Institute of Peace, 2301 Constitution Avenue NW, Washington, DC (reached by the Foggy Bottom-GWU Metro, Blue, Orange, and Silver lines).