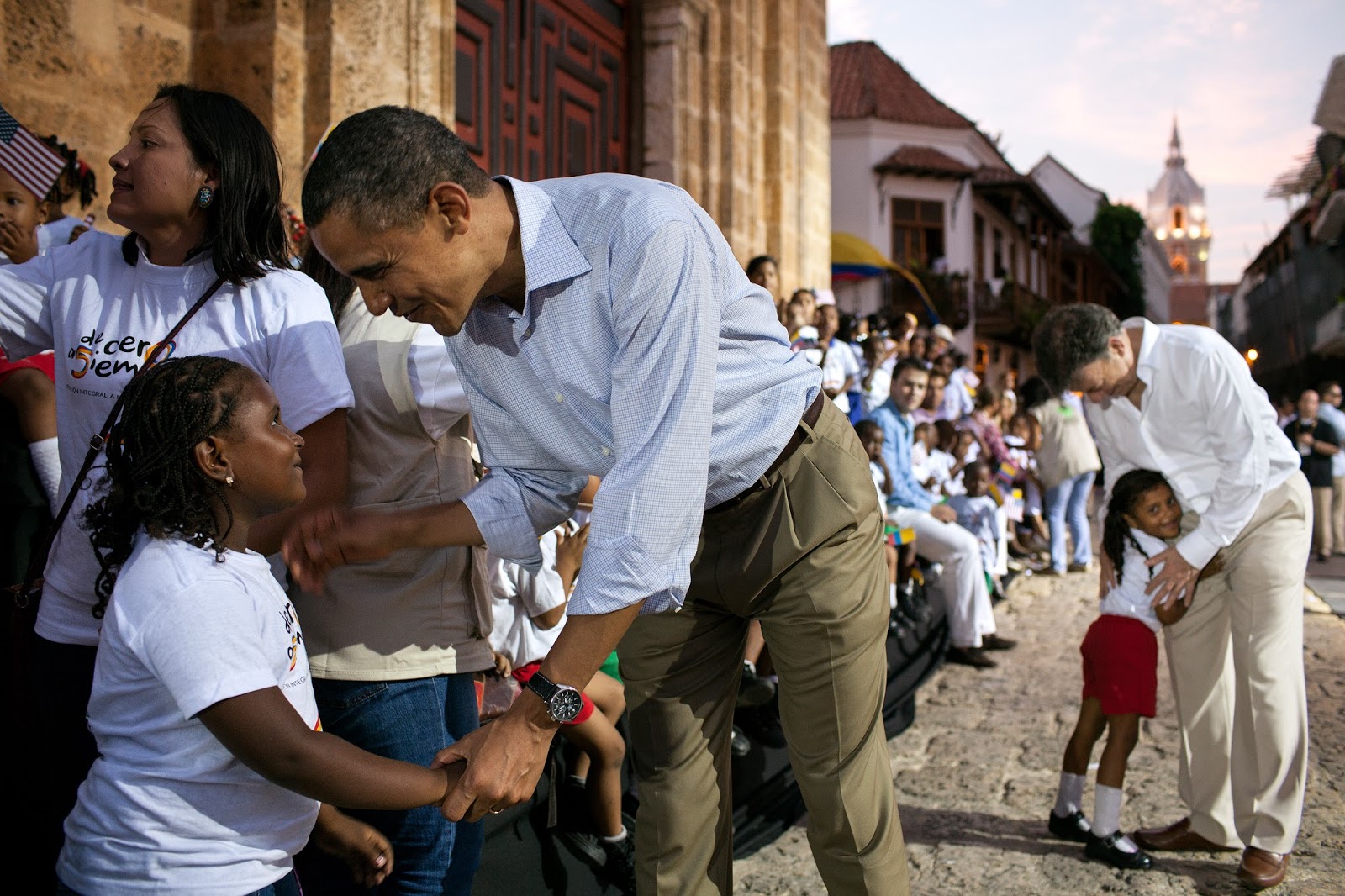 (NOV 20, 2016) –– President Barack Obama shared his thoughts on the important role travel plays and his hopes for the future of the planet with Lonely Planet's travelers on lonelyplanet.com, during his final foreign trip as President.
President Obama offered to share his thoughts with Lonely Planet on how interacting with people and cultures from different countries is essential for the world's future. In an exclusive article written, he describes how travel is fundamental to progress and essential to overcome challenges across borders.
The President traveled extensively during his eight years in office, becoming the first sitting US president to visit Cambodia, Ethiopia, Kenya, Laos and Myanmar. He also paid homage at Hiroshima, Japan, and visited Vietnam. Recognizing the value of travel in cultivating face-to-face interactions, he also lifted the more than 50-year ban on US travel to Cuba.
Since the publication of its first guidebook in 1973, Lonely Planet has always believed responsible travel can be a force for good, and continues to today as the world travels with Lonely Planet content on mobile, web and in print. It's a belief shared by President Barack Obama, detailed in his exclusive article on lonelyplanet.com, highlighting how the optimistic, tolerant and engaged young people he has met around the world give him hope for the future.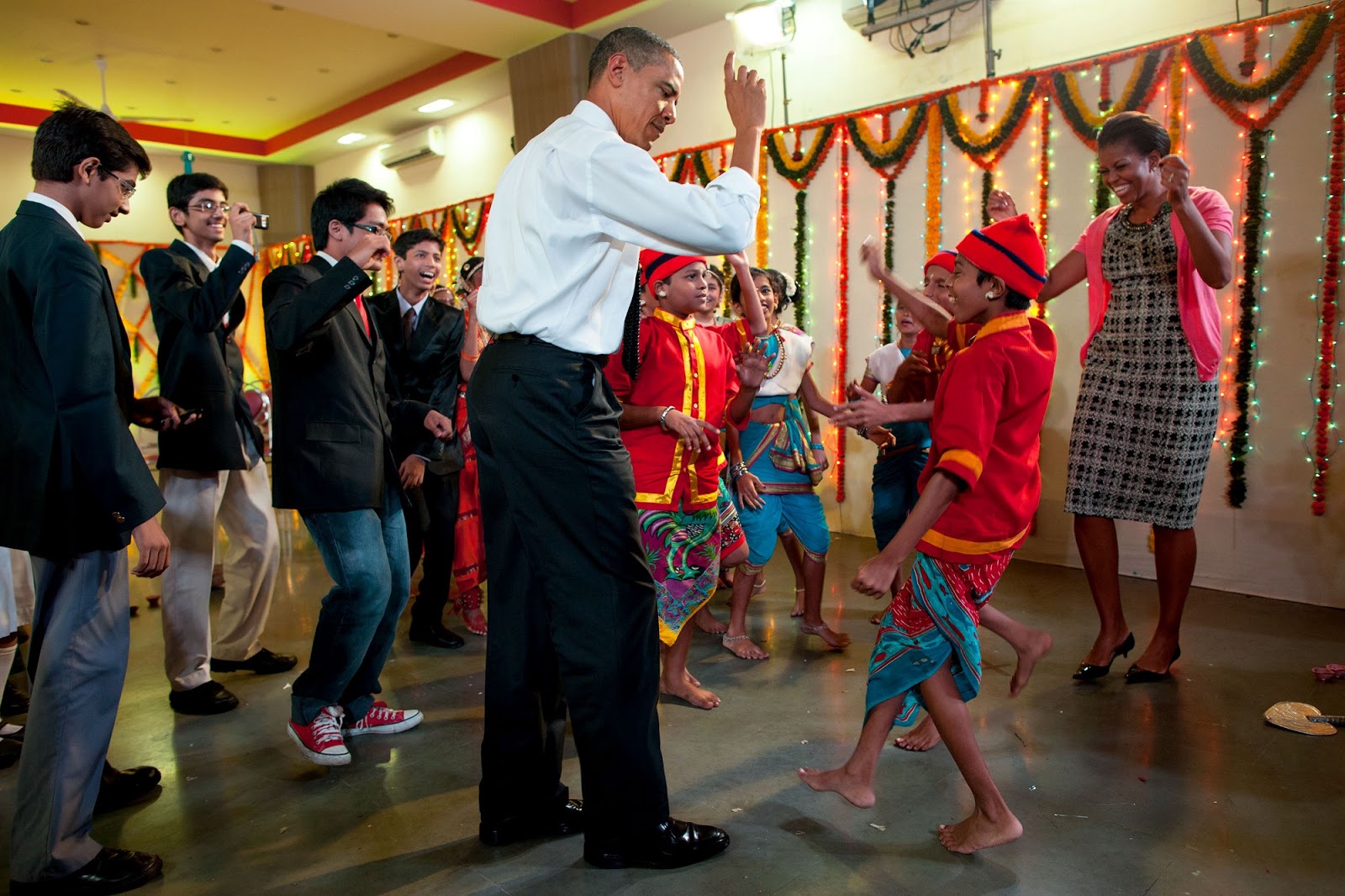 A key takeaway from his extensive travels as President is the importance of engaging beyond governments, and connecting with young people – who will determine the future of the planet – in a meaningful way. This is particularly crucial for the future of the developing world, where 90 percent of the global population under 30 lives.
"It is the world's young people who will determine whether their voices direct the change that is sweeping our world towards greater justice, opportunity, tolerance, and mutual respect," President Obama stated.
President Obama shared the plans he has put in place to support the empowerment of young global citizens prior to hosting a town hall meeting with young people in Peru.
For more information and to read President Barack Obama's first person article, visit lonelyplanet.com.
Obama Administration Paves Path for Students, Millennials to Travel
Throughout his presidency, Obama has appreciated the importance of travel to bring people together, forge better understanding. Travelers become ambassadors for America and also bring back to the US appreciation for other cultures and people. The opportunity to travel abroad is particularly important for young people, and the Obama Administration has also facilitated opportunities for students and millennials to study, volunteer, work and travel abroad.
In December 2014, the National Security Council hosted a summit with 100 of the most influential travel bloggers and digital media outlets to highlight U.S. Government initiatives and discuss strategies for encouraging American students to study, volunteer, and work abroad.  The summit emphasized that international education and exposure are increasingly essential for the competitiveness of American companies and the American workforce, yet fewer than ten percent of students in the United States choose to study abroad.
By transforming interest in travel into study, volunteer, and work opportunities, the Administration sought to significantly increase the number and diversity of young people participating in educational, cultural, and professional experiences internationally.
Throughout Obama's presidency, his administration has focused on broadening the scope of the U.S. government's engagement with citizens abroad. Efforts included the President's signature Young African Leaders Initiative, the Young Southeast Asian Leaders Initiative, 100,000 Strong in the Americas, and a project connecting Americans to youth in the Middle East, the J. Christopher Stevens Virtual Exchange Initiative.
Studying abroad is a critical component to deepening and broadening relationships with citizens overseas. Today, fewer than 10% of students take part in study abroad. In 2012 to 2013, the total number of U.S. students taking part in study abroad was under 300,000 — only 1.5 percent of the almost 20 million American students enrolled in U.S. higher education programs.
To combat these trends, the State Department's Bureau of Educational and Cultural Affairs created the U.S. Study Abroad Office. This office  manages the Department's study abroad scholarships and capacity building programs for American students and institutions, as well as plays a leading role in promoting the benefits of study abroad to U.S. students and parents, faculty, and education administrators. It provides resources that can help interested U.S. students navigate a complex process to study or intern abroad by offering scholarships, recommendations, and guidelines.
The summit also featured remarks, presentations, and panels of experts on current efforts around studying, volunteering, and working abroad. Experts from National Geographic, iHeartMedia, Institute for International Education, George Mason University, Millennial Trains Project, Minerva Project, Travel Channel, and Yahoo Travel shared their ideas for increasing students' international interest.
For more travel features, visit:
goingplacesnearandfar.wordpress.com
travelwritersmagazine.com/TravelFeaturesSyndicate/
goingplacesfarandnear.tumblr.com/
instagram.com/krubin0830/
'Like' us on facebook.com/NewsPhotoFeatures
Twitter: @TravelFeatures