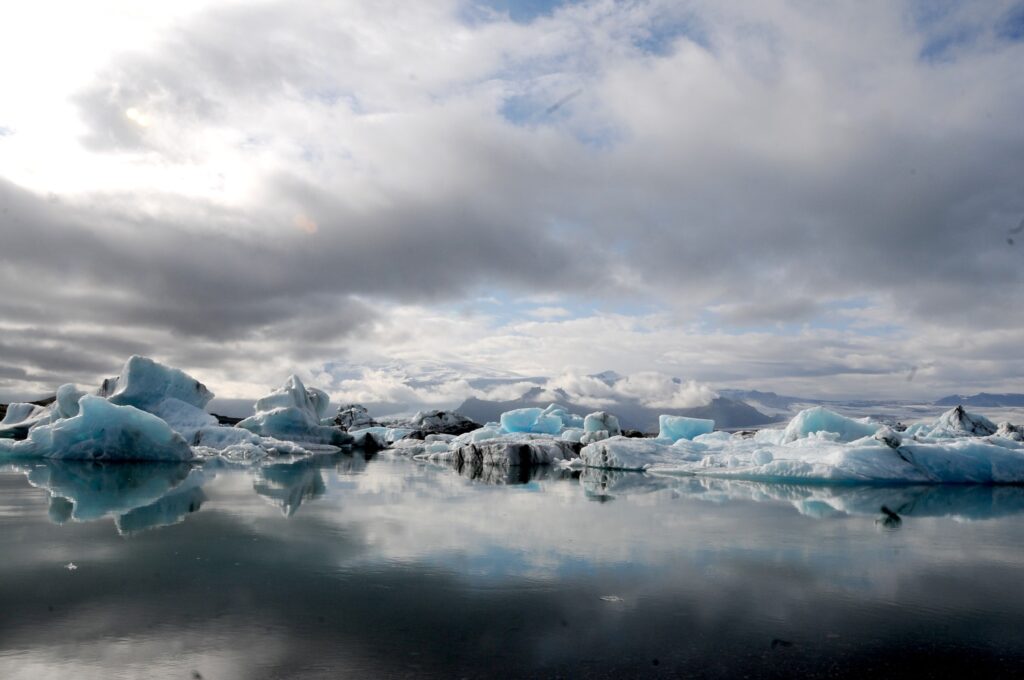 Black Friday travel deals are already underway at EF Go Ahead Tours. From October 26 to November 26,  EF Go Ahead Tours, a leading provider of immersive, small group travel, is launching four weeks of discounted departures to every corner of the world. With up to $600 off — and some itineraries discounted by 20% or more — now is the ideal time to book a tour, as current bookings indicate 2022 will be a gangbusters year for international travel.  The deals effectively mean 2022 and 2023 trips are available at discounted 2021 prices — the lowest they are likely to be — with experts who handle all the details and the complexities of traveling in the COVID-age taken care of for you. 
WEEKLY HIGHLIGHTS:
Each week will have a theme with up to $600 per traveler/$1,200 off per couple on select itineraries:
Week 1: Oct. 26 to Nov. 4 Get first dibs on great deals around the world. Sign up  to get Early Access to Black Friday deals with tours through 2023. In demand trips will sell out, so this is your chance to book early and save!
Week 2 Nov. 5-11: Save up to $600 per traveler/$1,200 per couple on Italy & Greece
Week 3: Nov. 12-18: Save up to $600/$1,200 per couple on UK & Ireland
Week 4: Nov. 19-25: Save up to $600/$1,200 per couple on Bucket List (Iceland, Egypt, Kenya, Costa Rica, Galapagos and more)  
Black Friday: Nov. 26: "Special Lightning Deals!" with the best of what's left!Plus up to $600 off on worldwide tours plus a doorbuster on Black Friday day!
*Specific itineraries per week available upon request
ALL MONTH LONG:
Each week EF will have a surprise "Lightning Deal" with an extra discount and incentive.
Solo within group travel is on the rise and EF Go Ahead Tours welcomes this travel style. Every week will include an extra $100 off for private rooms on top of the sales, which could equate to a free single room.
AN UNPARALLELED TRAVEL PARTNER:
Fully Refundable Trips with No Change Fees. Book & Rebook with Confidence.
Only $99 down secures a spot when you enroll in AutoPay. Interest-free payments aren't due until 60 days after booking. Book before November 30th and if you have to change plans, receive a refund of all money paid for that tour, including the deposit, through February 1, 2022. Change tour date or destination without a rebooking fee up until the Final Payment Date.
Let EF Go Ahead Travel Experts Navigate Health & Safety Guidelines:
EF offers COVID Care Promise, a comprehensive offering that supports travelers, at no additional expense through unforeseen on-tour quarantines or hospitalizations.
EF's 24/7 Safety and Incidence Team operates worldwide to inform country- and region-specific approaches to travel based on evolving CDC and WHO guidelines.
EF Go Ahead Tours offers 175 guided tours as well as can customize a private tour; if you bring a group, you travel for free.
EF Go Ahead Tours, Cambridge, MA 02141, 800-590-1161, https://www.goaheadtours.com/
For more travel features, visit:
goingplacesnearandfar.wordpress.com
www.huffingtonpost.com/author/karen-rubin
travelwritersmagazine.com/TravelFeaturesSyndicate/
goingplacesfarandnear.tumblr.com/
instagram.com/going_places_far_and_near/
'Like' us on facebook.com/NewsPhotoFeatures
Twitter: @TravelFeatures