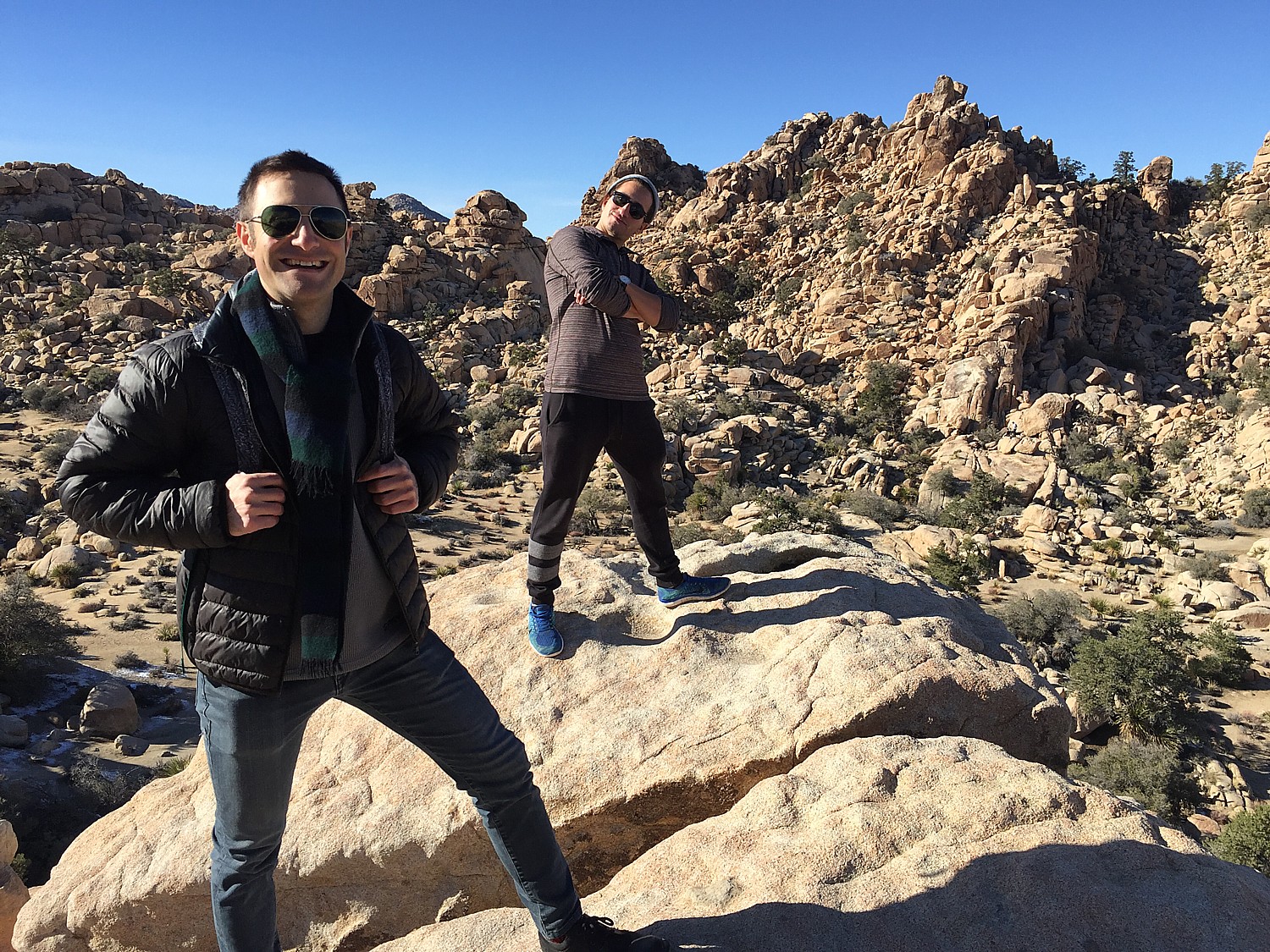 Travel media company Lonely Planet's travel experts scoured the states this year to create its annual list of the top 10 most exciting places to go in the United States in the year ahead. Best in the US 2017 (lonelyplanet.com/best-in-us), lists the 10 destinations poised to shine next year, whether they're up-and-coming, overlooked or offer new, inviting reasons to visit in 2017.
This year, Lonely Planet named the charming enclave of Asheville, North Carolina as the #1 destination in the US to visit in 2017. The vibrant small city is known for its welcoming, creative spirit and eclectic architecture. Its thriving artistic community and booming food and drink scene – all surrounded by spectacular natural beauty – is putting it firmly on the map.
Following in second place is Western Washington, where iconic landscapes made their way into popular consciousness in Twin Peaks, the television drama making a comeback in 2017. In third place is heartland hub Lincoln, Nebraska, hosting festivals throughout the year to celebrate its 150th anniversary. Other notable places that made the list include the southern desert area of California (#4), Texas' relatively unknown wine country (#8) and a picture-perfect strip of Florida coast (#10).
"Lonely Planet's Best in the US 2017 are the places we recommend travelers go next year," said Lonely Planet magazine managing editor Rebecca Warren. "This year's list is incredibly diverse, spanning from coast to coast, giving a panoramic tour of America. Whether travelers want to escape to the mountains, get transported back in time or relax by the beach, these are the destinations to be excited about. Some of them are on the public's radar, while others are recently emerging, and they all offer compelling reasons to visit in 2017."
Now in its 7th edition, Lonely Planet's Best in the US is a highly anticipated list of cities, regions and states worth traveling to in the year ahead, selected and ranked by Lonely Planet's US destination editors, writers and travel community. The list is available online at lonelyplanet.com/best-in-us, featuring a video and a chance to win a weekend away for two in #1 Asheville, plus accompanying articles on each destination.
Lonely Planet's Best in the US 2017
Asheville, North Carolina– Appalachia's most surprising city
       River Arts Districtfeatures over 200 artists
       Nicknamed "Beer City USA"
       World renowned dining scene
Western Washington– David Lynch fans, take note
       Filming locales made famous by Twin Peaks, making a comeback in 2017
       New farm-to-table dining and microbrewing emerging in Seattleand San Juan Islands
Lincoln, Nebraska– Hip and happening in the heartland
       150th anniversary parades, parties and festivals
       College vibe, bike trails, breweries, music, art walks and farmers' markets
       One of the largest refugee resettlement areas; cultural diversity
California's Low Desert– The LA getaway meets a new generation
       New wave of cool headed to Palm Springs and beyond (maybe even The Obamas!)
       View of Coachella Valley via world's largest aerial tramway
       Otherworldly landscapes (Joshua Tree) and quirky curiosities (Salvation Mountain)
Montana's Flathead Valley– Big sky, big mountains, big bears
       One of the largest wilderness areas in the contiguous states
       Gateway to Glacier National Park and Canadian border
       Whitefish welcomes hikers, bikers and après-skiers
Atlanta, Georgia– The airport epicenter is flying high in 2017
       New state-of-the-art stadiums and first Major League Soccer team
       Introducing The BeltLine, the answer to New York's High Line
       World-class art scene and up-and-coming neighborhoods like East Atlanta
Adirondack Mountains– New York's best views after Manhattan
       42 peaks over 4000ft
       New Wild Walkis an elevated trail above the treetops
       Larger than Yosemite, Yellowstone, Glacier, Grand Canyon and Great Smokies combined
Texas Hill Country wine region– The best wine country you've never heard of
Denver, Colorado– The "Mile-High City" has never been more fun
       More than just a gateway to the Rocky Mountains
       New Ski Train in 2017 takes skiers and boarders straight to the slopes
       Microbreweries, music and (legal) marijuana
Florida's Emerald Coast– The "Redneck Riviera" no more
       100-mile stretch of sugar-fine sand and beachfront towns
       Frequented by the rich and famous, and still affordable
       The Truman Showtown of Seaside is an eco-friendly, 80-acre dream
Lonely Planet's Best in the US 2017 goes beyond the locations featured in its annual Best in Travel 2017, which names the best places to visit all over the globe, featuring Canada (#1 country), Coastal Georgia, Los Angeles and Portland.
Competition: Enter for a chance to win a weekend trip to #1 Best in the US 2017 destination. Thanks to Explore Asheville and Biltmore. Runs Dec 6, 2016 – Feb 6, 2017.
For more travel features, visit:
goingplacesnearandfar.wordpress.com
travelwritersmagazine.com/TravelFeaturesSyndicate/
goingplacesfarandnear.tumblr.com/
instagram.com/krubin0830/
'Like' us on facebook.com/NewsPhotoFeatures
Twitter: @TravelFeatures