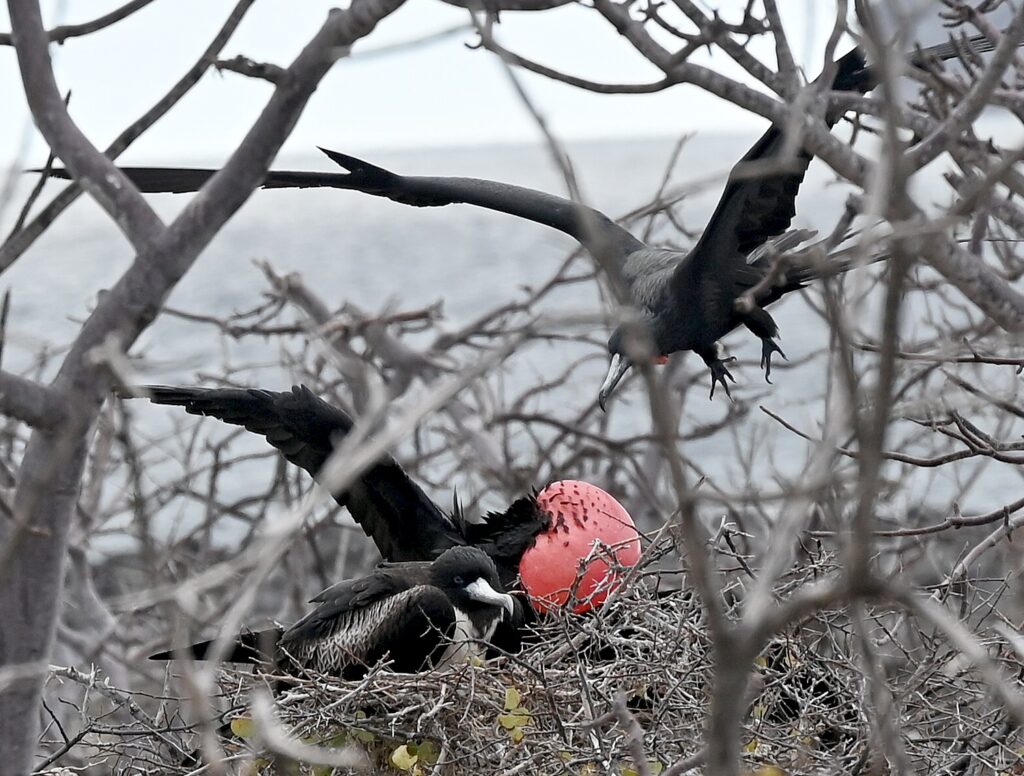 Bespoke travel specialist Audley Travel firmly believes that carefully planned travel creates local jobs, supports conservation projects and shares stories – which all contribute to memorable travel experiences for clients. 
Audley's Environmental Social Governance (ESG) Framework (launched in 2021) has guided many of the business' actions in the past year – and will continue to do so. Audley was delighted to receive the silver World Responsible Tourism Award for Decarbonising Travel & Tourism at the end of 2022, which acknowledged its efforts to reduce carbon emissions.
Audley's ESG Framework
The ESG Framework identifies five key areas (the environment, workplace, communities, market place and governance) in which the business has set 36 goals and annual targets which are either aligned to the UN Sustainable Development Goals or with Audley's internal priorities. The targets form a long-term journey where small sustainable steps over extended periods of time continue to deliver change to benefit the communities in Audley's destinations.
2022 progress
Building on 2021's achievements, Audley has made strong progress against its 2022 ESG targets with 33 of the 36 met, and the remaining three being a continued focus for 2023. Highlights of the achievements include:
Responsible product – Audley continued to review its offering to identify sustainable product that goes beyond above and beyond to give back to local communities and the environment, with 133 additional accommodation and experiences meeting the operator's assessment criteria and having a particularly positive impact (taking the total to 158). Audley's goal is to use this work to offer clients more sustainable choices to make the most of the positive impact they have when they travel.
Employee volunteering – Employees dedicated over 2,296 hours to volunteering in 2022 with 57 per cent of staff donating at least half a day (exceeding the target of 40 per cent).
Insight – As part of its commitment to a goal to support education for all, Audley's Insight initiative uses the knowledge of employees and suppliers to support young people exploring career opportunities in the travel industry. Two sessions were run in Boston as well as two in London and one in Witney (UK) as reaching 112 students from populations historically shut out of the industry.
Long term carbon strategy – Audley's long term carbon reduction work continues, with the operator taking on its biggest challenge yet: calculating the carbon footprints of clients' trips. The bespoke nature of Audley's trips meant this wasn't an easy task. Working closely with carbon reduction consultant, ecollective, Audley calculated that 98.4 percent of its total carbon footprint comes from Scope 3 emissions and roughly 90 percent of total emissions come from client travel. With ecollective's support, Audley has identified ways to reduce emissions with a goal of reducing the carbon footprint of an Audley trip on a per person, per night basis. Audley has also submitted carbon reduction targets to the Science Based Targets initiative (SBTi).
Heather Magnussen, Responsible Travel & Sustainability Manager at Audley Travel, says: "Responsible travel has always been part of Audley's DNA and we remain committed to preserving and restoring the environments and communities our clients visit. This is a long-term journey for us and we will continue to develop and build on the progress made so far throughout this next year, and beyond."
Audley's Sustainability Report can be downloaded from www.audleytravel.com/us/about-us/responsible-travel
For more travel features, visit:
Going Places @ theisland360.com
goingplacesnearandfar.wordpress.com
www.huffingtonpost.com/author/karen-rubin
travelwritersmagazine.com/TravelFeaturesSyndicate/
goingplacesfarandnear.tumblr.com/
instagram.com/going_places_far_and_near/
instagram.com/bigbackpacktraveler/
'Like' us on facebook.com/KarenBRubin
Twitter: @TravelFeatures