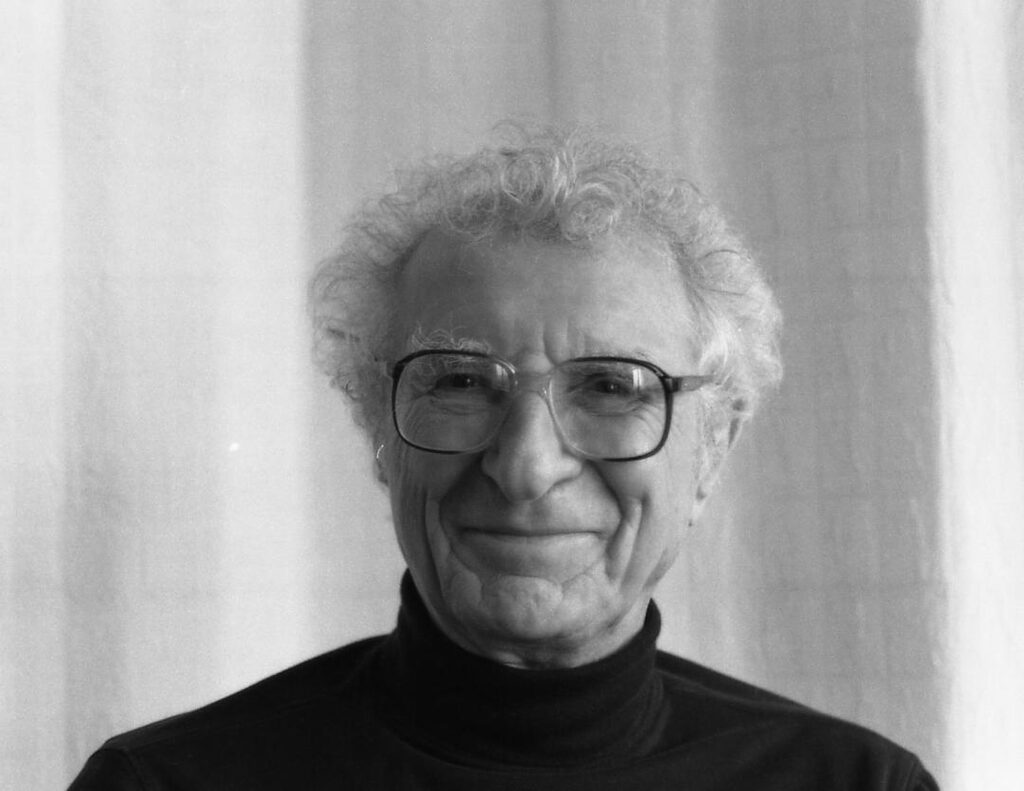 (New York, NY Nov. 6, 2023): An array of Broadway luminaries, including Danny Burstein, Robert Cuccioli, Jason Danieley, Harvey Fierstein, Rob Fisher, Jessica Hecht, Judy Kuhn, Nancy Opel, David Rockwell, Alan Schmuckler, Elena Shaddow, Alexandra Silber, Emily Skinner, Deborah Grace Winer, Sherman Yellen, and Karen Ziemba will gather on Thursday, Nov. 9th at the Music Box Theater beginning at 2 pm to pay tribute to the iconic lyricist Sheldon Harnick. The event will allow limited seating open to the public on a first come, first serve basis.
Later that night, the Broadway League previously announced that the Committee of Theatre Owners will dim the lights of all 41 Broadway theaters in New York for one minute at exactly 6:45pm in Harnick's honor.
One of our nation's and world's most beloved treasures, Sheldon Harnick passed away at 99 years old on June 23,2023. During his iconic career working on Broadway and spanning more than seventy years, Sheldon wrote many of Broadway's greatest critically-acclaimed and timeless hit shows.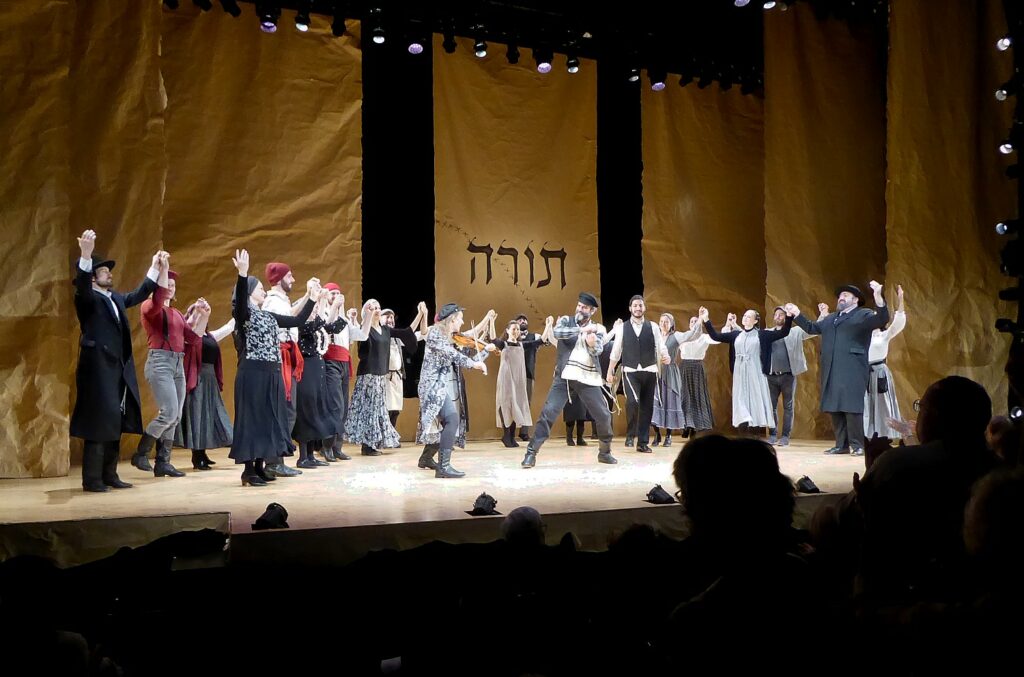 His prodigious work earned him numerous awards, including a Pulitzer Prize, 4 Tony's and a Grammy.  Sheldon, together with his longtime collaborator Jerry Bock, created some of the most important and influential pieces of theater in the world including but not limited to; Fiorello! (1959): Pulitzer Prize, Tony Award; Tenderloin (1960); She Loves Me (1963): Grammy Award; Fiddler on the Roof" (1964) Tony Award; The Apple Tree (1966) and The Rothschilds (1970). Other collaborations include A Christmas Carol with Michel Legrand (1981); Rex with Richard Rodgers (1976); A Wonderful Life with Joe Raposo (1986) and The Phantom Tollbooth with Arnold Black (1995). For Dragons and Malpractice Makes Perfect, he provided book lyrics and music, He has written songs for the films The Heartbreak Kid (1972) and Blame It On Rio (1984) both with music by Cy Coleman; and Aaron's Magic Village (1995) with Michel Legrand.
Harnick is survived by his wife of 58 years, Margery Gray, his two children Beth Dorn and Matthew Harnick and four grandchildren.