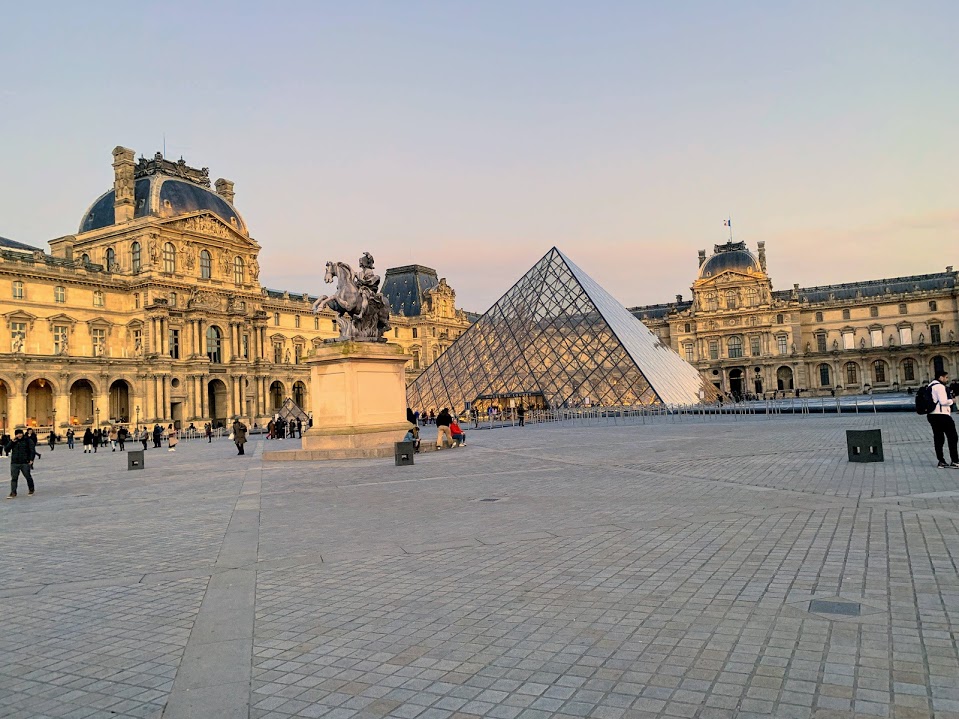 EF Go Ahead tours is opening up bookings for a new education-based travel experience to Europe commemorating the 80th Anniversary of D-Day next June 2024 this D-Day, June 6th.
The new tour assembled by EF Go Ahead Tours, a premiere provider of immersive group travel, builds on the incredible response to EF Go Ahead's signature tour marking D-Day's 75th Anniversary in 2019. Bookings for that tour were incredibly popular and demand for 2024 is expected to be similar!
Steeped in history, the 12-day tour will traverse destinations in England and France through the lens of the events of D-Day and is sure to draw interest from the remaining ranks of those who served there, their descendants, other veterans as well as history buffs.
For more details, see https://www.goaheadtours.com/guided-tours/d-day-80th-anniversary-american-wwii-history
Special highlights are included below with more details forthcoming as the itinerary is finalized:
Starting in London, the group will visit museums and engage in walking tours to experience what war-torn London was really like. Highlights include the Imperial War Museum, Westminster and the Wellington Barracks.
On to France, the group will spend D-Day in Normandy with a special Anniversary event arranged by EF Go Ahead, a walk on the beach, and guided tour of the Colville American Cemetery. Then continue by bus to stop at Pointe du Hoc Ranger Monument which overlooks Omaha Beach to visit a network of bunkers and fortifications.
The tour will conclude in Paris with walking tours at Le Meurice hotel, site of Nazi headquarters during Occupation, Le Palais Royal and past the Louvre Museum to Ile de La Cite. Travelers will see Notre Dame Cathedral, Police Prefecture, and Deportation Martyrs Memorial. Local guides and the Tour Director will share details from the Occupation, Resistance, and history of French heroes before a walking tour in Le Marais/Jewish Quarter.
Information at 800-590-1161, https://www.goaheadtours.com/
For more travel features, visit:
Going Places @ theisland360.com
goingplacesnearandfar.wordpress.com
www.huffingtonpost.com/author/karen-rubin
travelwritersmagazine.com/TravelFeaturesSyndicate/
goingplacesfarandnear.tumblr.com/
instagram.com/going_places_far_and_near/
instagram.com/bigbackpacktraveler/
'Like' us on facebook.com/KarenBRubin
Twitter: @TravelFeatures
Facebook Twitter LinkedIn