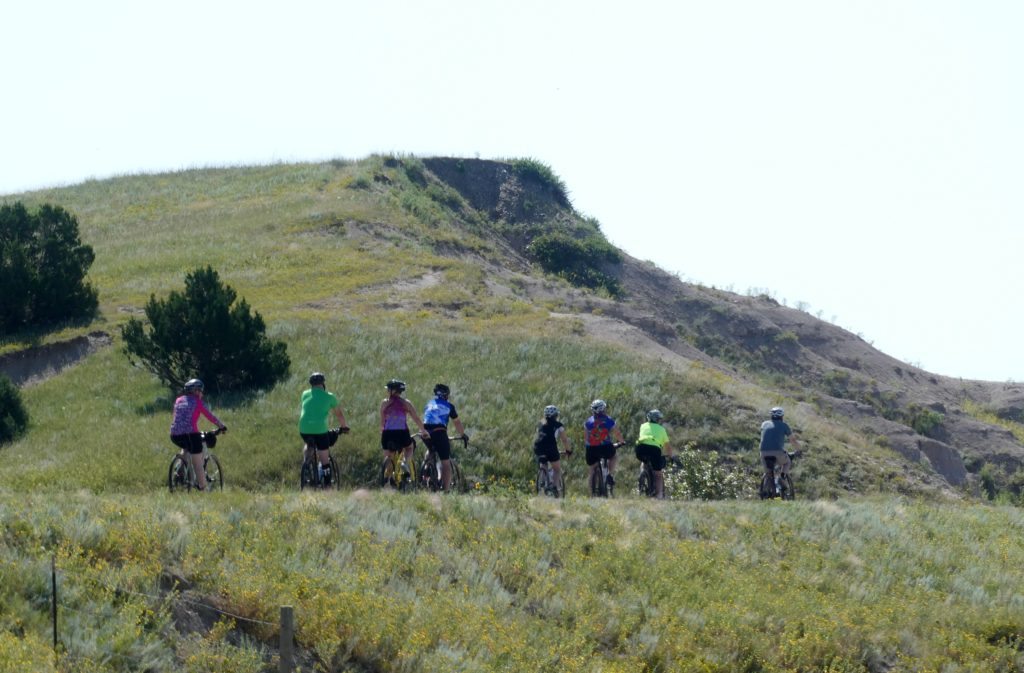 NEW YORK  – Leading tour operator associations in the US, Canada, and Europe have collaborated on a set of health and sanitization guidelines specifically for their tour operator members called TOURCARE Guidelines for Tour Operators.
Developed by the Canadian Association of Tour Operators (CATO), the European Tourism Association (ETOA), and the United States Tour Operators Association (USTOA), the guidelines establish recommended procedures for tour operators to provide protection for travelers against the transmission of COVID-19. The full set of TOURCARE Guidelines for Tour Operators can be found at https://ustoa.com/covid19/tour-care-guidelines.
With travel bans limiting international travel, travelers are discovering exotic, exciting experiences and places to explore within their own borders and relying on travel professionals more than ever to provide a safe travel experience.
In announcing the guidelines, USTOA President and CEO Terry Dale, ETOA Chief Executive Tom Jenkins, and CATO Executive Director Pierre LaPage said jointly: "By their very nature, tour products are complex, involving many different variables that are under the watchful eye of the tour operator, yet not every element fully under their control. We felt that our members – and the tour operator industry as a whole – would benefit from one set of guidelines developed with their specific needs top-of-mind. The TOURCARE Guidelines will help our tour operator members fulfill their mission to safeguard the health and wellbeing of their passengers while continuing to provide exceptional travel experiences in destinations around the world."
The TOURCARE Guidelines provide direction for tour operators across all touch-points of a trip – staff, suppliers, and passengers – to ensure that health and sanitization protections are in place for each stakeholder and the communities visited. Sanitization procedures recommended are those issued by the World Health Organization (WHO), the Centers for Disease Control (CDC), the European Centre for Disease Control (ECDC), and the Public Health Agency of Canada (PHAC), as well as local governmental health authorities.
The guidelines include measures for training and sanitization for staff in contact with passengers while traveling, such as outfitting each with appropriate personal protection equipment and promoting physical distancing.
Tour operators are encouraged to work with suppliers who comply with local health and government authority requirements, as well as employ touch-less solutions for ticketing and processing wherever possible.
Because travel is a shared experience, passengers, too, have certain responsibilities. TOURCARE Guidelines recommend that tour operators ask passengers to disclose their COVID-19 exposure prior to departure and agree to adhere to all recommended and required health and sanitization procedures including wearing of masks, gloves, and social distancing where appropriate.
Each association has shared the TOURCARE Guidelines with all tour operator members, along with the "TC" logo as a mark of compliance to display as appropriately on websites and other communication with suppliers, passengers, and travel advisors.
For more information on USTOA, visit www.ustoa.com; CATO at cato.ca, and ETOA at etoa.org.
Representing nearly $19 billion in revenue, the member companies of U.S. Tour Operators Association provide tours, packages and custom arrangements that allow 9.8 million travelers annually unparalleled access, insider knowledge, peace-of-mind, value and freedom to enjoy destinations and experiences across the entire globe. Each member company has met the travel industry's highest standards, including participation in the USTOA's Travelers Assistance Program, which protects consumer payments up to $1 million if the company goes out of business. As a voice for the tour operator industry for more than 40 years, USTOA also provides education and assistance for consumers and travel agents.
CATO, the Canadian Association of Tour Operators represents the most respected companies with offices in Canada, operating tour programs and packages from Canada to international destinations, trans-border as well as inbound to Canada and intra-Canada.
The Association is composed of like-minded tour companies – represented by their owners and senior executives who speak not only for their respective companies, but just as importantly, for the industry.
ETOA is the trade association for tour operators and suppliers in European destinations, from global brands to local independent businesses. The membership includes tour and online operators, intermediaries and wholesalers, European tourist boards, hotels, attractions, technology companies and other tourism and business service providers.
For more travel features, visit:
goingplacesnearandfar.wordpress.com
www.huffingtonpost.com/author/karen-rubin
travelwritersmagazine.com/TravelFeaturesSyndicate/
goingplacesfarandnear.tumblr.com/
instagram.com/going_places_far_and_near/
'Like' us on facebook.com/NewsPhotoFeatures
Twitter: @TravelFeatures