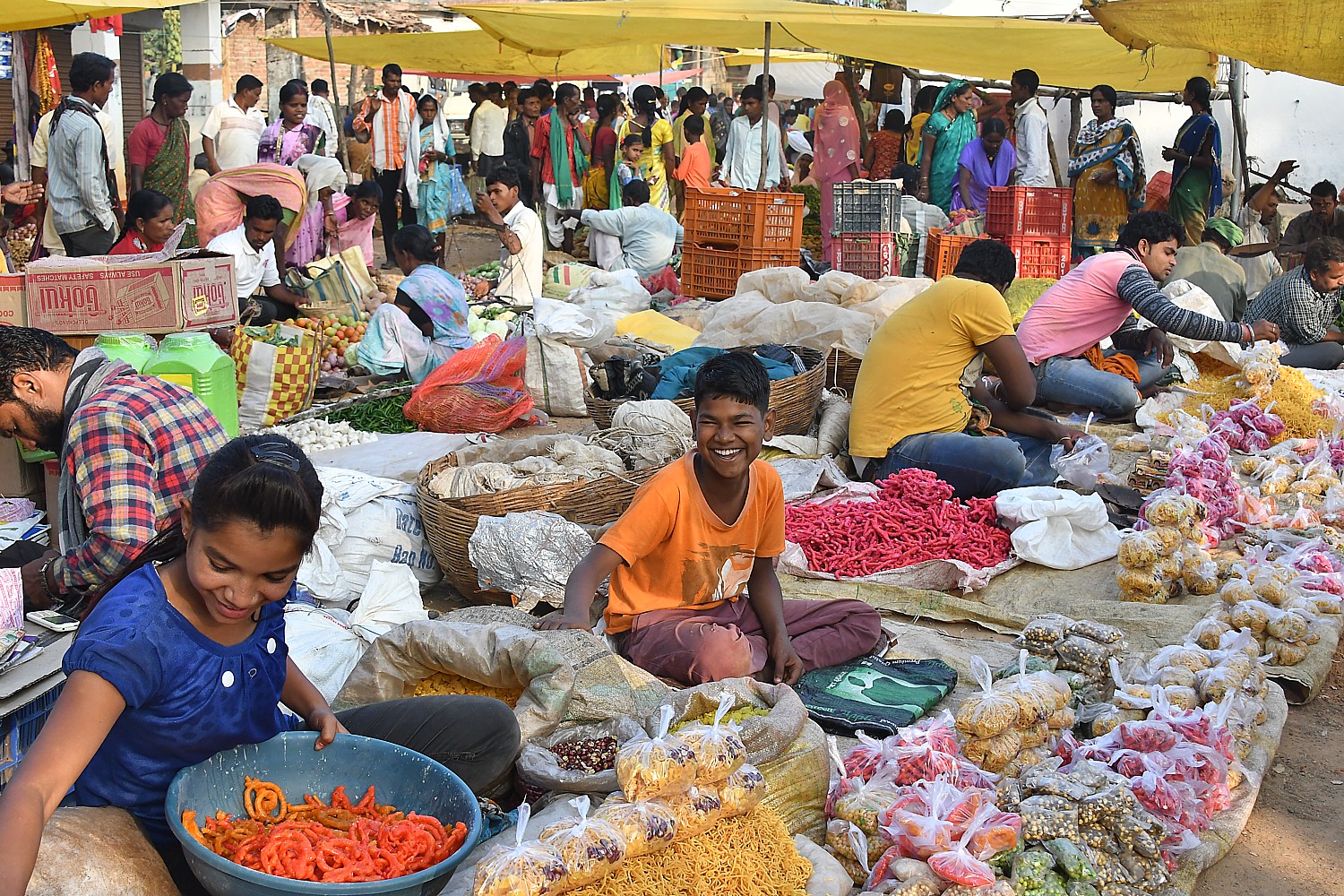 SANTA MONICA, USA – Would-be Indiana Jones-types, adventurous Nellie Bly hopefuls and Amazing Race wannabes are invited to apply to become one of 15 teams of two selected for The Global Scavenger Hunt, the world's only real-life international travel adventure competition, April 13-May 5, 2018.
The 14th edition of the world travel championship event will once again match clever international travelers against each other in a challenging circumnavigation of the globe over 23-days visiting ten secret countries—it is A Blind Date with the World after all—while completing a series of culturally-oriented site-doing scavenges. Travel savvy teams will use their acquired travel IQ in an effort to earn the rights to the crystal trophy and The World's Greatest Traveler™ 2018 crown.
"It took Phileas Fogg 80 days to travel around the world, we do it in 23 days! And our participants see and do more than he ever did." says author and event CEO (that's Chief Experience Officer), William D. Chalmers. "We annually turn the entire globe into a traveler's dream where they visit hidden destination gems, uncover cryptic clues, carry out secret missions, hunt masterpieces, sample extraordinary cuisines, employ pre-industrial modes of transport and overcome life-enhancing challenges. It is indeed a highly hands-on and transformative adventure with a high wow factor for jaded eyes and busy people."
The annual experience is designed to allow travelers to see their surroundings, and themselves, in an innovative way. Truly an international event, it attracts travelers from all over the globe while having visited over 75 nations to date. Previous world champions have hailed from: Canada, Australia, New Zealand, Belgium, the Bahamas and the United States. The Global Scavenger Hunt is not a reality TV game show, it is all about authentic, challenging and participatory travel—life-changing travel.
Life-changing because participants are occasionally given opportunities to do good with half-day volunteering breaks scattered around the globe. Equally important, the event also serves as a platform to raise funds for interest-free micro loans, the building of medical clinics, and co-ed elementary schools in places of need. So far, event proceeds have helped thousands of families, built eleven schools and a medical clinic, in places like: Kenya, Sierra Leone, Ecuador, Niger, India, Haiti and Sri Lanka.
The 23-day around the world event is limited to 15 teams of two with a $25,000 per team entry fee that includes: all international airfare, first class hotels, 40% of meals, and special event-sponsored travel gear. Single travelers are welcome to apply and all travelers are interviewed for suitability. Contact GreatEscape Adventures at 310-281-7809 or apply online at GlobalScavengerHunt.com. (CST#2071053-40)
For more travel features, visit:
www.huffingtonpost.com/author/karen-rubin
goingplacesnearandfar.wordpress.com
travelwritersmagazine.com/TravelFeaturesSyndicate/
goingplacesfarandnear.tumblr.com/
instagram.com/krubin0830/
instagram.com/famtravltr/
'Like' us on facebook.com/NewsPhotoFeatures
Twitter: @TravelFeatures