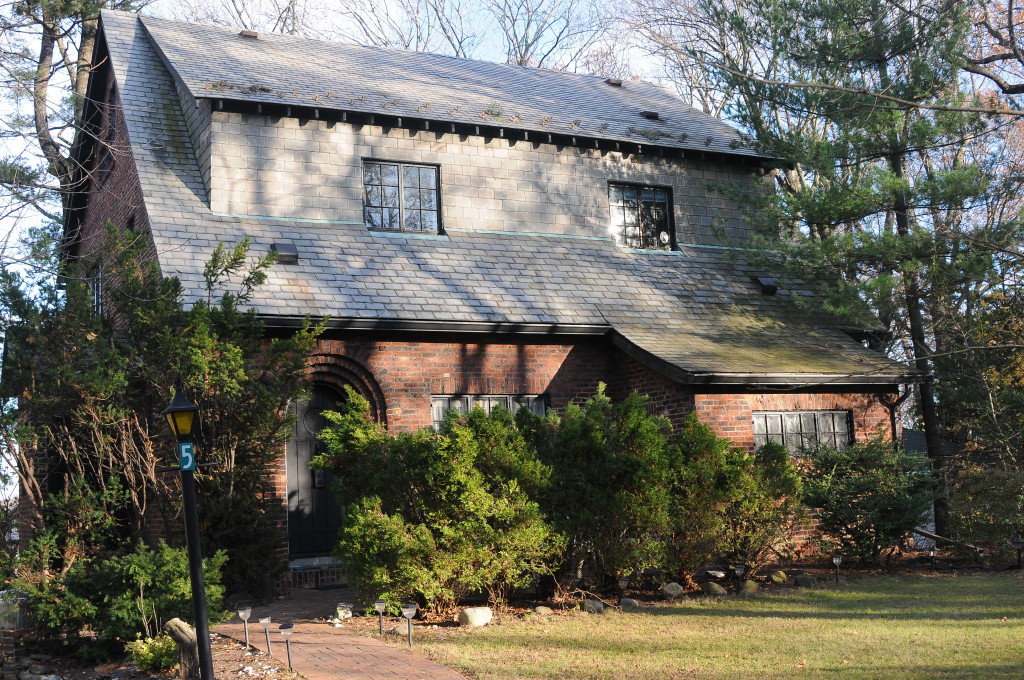 HomeExchange.com, one of the largest home exchange communities in the world, continues to broaden its North American member base—and in turn, its collection of homes available for swap—with the acquisition of Only in America Home Exchange (OIA), a home trading travel site based out of San Francisco.
Adding 3,000 new properties to its ever-growing network of more than 55,000 listings, this acquisition gives HomeExchange.com an opportunity to expand on the geographical reach of its home listings available across the US, Canada, Mexico, and the Caribbean, the primary regions of OIA members.
As part of a concerted global strategy by the HomeExchange.com team as they look to capitalize on opportunities for their members to exchange homes in more cities, the move will immediately incorporate the new property listings onto HomeExchange.com and include more houses in key US exchange markets such as California, New York, and Florida.
"Only in America was founded with a distinct regional focus, but when our members developed an interest in home swapping opportunities overseas, it became clear we needed to look beyond North America," says Helen Salem, who established OIA in 2002 after experiencing a home swap with her family. "With its dynamic business growth plan, unparalleled customer service, and an efficient platform that helps facilitate home exchanges in over 150 countries, HomeExchange.com ultimately offered the best home for our members – a place where I know they'll receive the best treatment."
The transition between platforms is seamless, allowing OIA members to retain their home swapping profile and photos as they're automatically transferred over to HomeExchange.com. HomeExchange.com will honor active OIA memberships at their current rate, and all other OIA members will have an opportunity to join the site free of charge for one year.
Following the January 2014 acquisition of the online home exchange marketplace Aha! Go, this second purchase has helped set the foundation for HomeExchange.com's aggressive expansion plan: to grow their active user community and offer a wider variety of property listings to their members by acquiring 2-4 home exchange websites each year.
"One of our greatest assets at HomeExchange.com is our dedication to our members. We want to be the go-to community for smaller home exchange networks looking to offer a larger selection of house swapping options around the world with a company that places members first in every decision we make," says Chief Operating Officer Jim Pickell. "For owners of smaller companies seeking a welcoming home where their members will receive the best treatment, we're the most obvious solution."
Founded in 1992 by Ed Kushins,  HomeExchange.com was a pioneer, early adopter, and promoter of the "collaborative consumption" movement. Building upon a foundation of trust and enthusiasm,  HomeExchange.com has evolved into the largest and fastest growing online home exchange travel community in the world. This year, their 55,000+ members will make over 130,000 home swaps across more than 150 countries, eluding the cost of traditional accommodations and saving over 50% on each vacation. HomeExchange.com makes it easy to plan and enjoy a home exchange vacation in almost any country, city, or area of interest, and offers travelers a memorable, authentic 'live like a local' experience. The site is now available in 15 different languages. HomeExchange.com was named one of the fastest growing private companies in America in 2013 on the Inc. 500 / 5000 list for the third consecutive year.
For more travel features, visit:
www.examiner.com/eclectic-travel-in-national/karen-rubin
www.examiner.com/international-travel-in-national/karen-rubin
travelwritersmagazine.com/TravelFeaturesSyndicate
goingplacesnearandfar.wordpress.com
moralcompasstravel.info
'Like' us on facebook.com/NewsPhotoFeatures
Twitter: @TravelFeatures