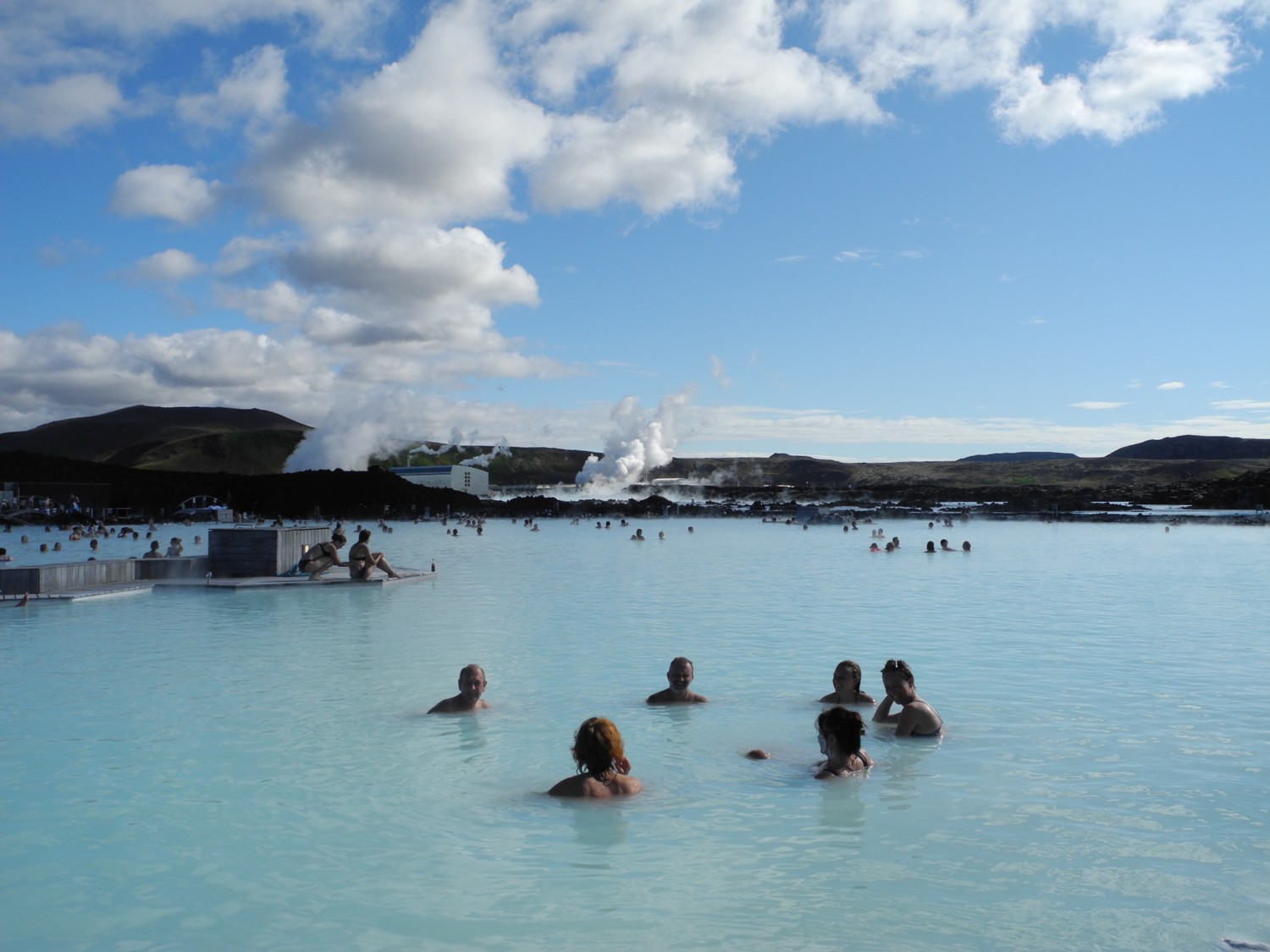 WOODCLIFF LAKE, NJ – Families seeking culturally rich, stress-free travel options this summer can leave the planning to Smithsonian Family Journeys by Perillo's Learning Journeys.
"Whether it is sleeping like royalty in an Irish castle or going behind-the-scenes in the world of anime in Japan, each program offers families an unparalleled level of access," said Carol Dimopoulos, president of Perillo's Learning Journeys.  "These trips are a truly memorable way for parents and grandparents to introduce children to different cultures and wonders of the natural world."
And these multi-generational trips are very inclusive for easy planning: hotels with local character, most meals, airport transfers and on-tour transportation, exciting excursions, entertaining activities, talks by local experts, a top travel director throughout, gratuities, and emergency medical insurance are all included in the price.
Available summer 2018 itineraries (tailored to adults with children eight years and older) include:
Discover Japan:  Available July 7-17, 2018, this 11-day family journey explores modern Tokyo and traditional Kyoto. Learning and immersive highlights include:  sushi and noodle making classes; hikes through the forests of Mt. Fuji; a stay in a traditional ryokan (inn); meeting students training to be anime voice actors; a visit a Japanese family in their home; learning the art of origami, kimono dressing and Taiko drumming; and much more.  Prices start at $4,700 per adult and $4,175 per child.
Iceland Explorer:  On this seven-day adventure, multigenerational families will discover the wonder and science behind major geological sites, cruise in search of whales and puffins, and learn the history of the Viking expansion across the North Atlantic. Key attractions include: the black-sand beach of Reynihverfi; a swim in the Blue Lagoon hot springs; powerful waterfalls such as Gulfoss, Seljalandsfoss, and Skogarfoss; a visit to an exact replica of an old Viking ship dating back to A.D. 870; and much more. Available departures: June 30 – July 6 and July 28 – August 3, 2018. Prices start at $4,755 per adult and $4,100 per child.
Exploring London and Paris: a fitting introduction to Europe for children, this 10-day tour through London and Paris explores the most popular museums and historic sites.  Highlights include: a Beefeater-led tour of the Tower of London, introduction to Shakespeare at the Globe Theatre, option to visit a number of sites featured in the famous Harry Potter films, an  interactive scavenger hunt through the Louvre Museum, and more.  Prices start at $5,725 per adult and $4,700 per child. Available departures: June 23 – July 2 and June 30 – July 9, 2018.
Discover Ireland: available June 29 – July 7, 2018, the nine-day Discover Ireland trip introduces families to the Emerald Isle. The itinerary includes Gaelic language lessons; a two-night stay in an Irish Castle;  a lesson in Gaelic football, the most popular sport in Ireland and Hurling, the world's fastest field sport; a visit to a local sheep farm; a cruise along the Cliffs of Moher; and much more. Prices start at $4,800 per adult and $2,850 per child.
For more information on Smithsonian Family Journeys by Perillo's Learning Journeys, visit https://www.learningjourneys.com/family-journeys/smithsonian.  To book, call (855) 215-8691.
About Perillo's Learning Journeys
Learning Journeys offers cutting-edge travel experiences powered by Perillo Tours' 73 years of travel planning expertise.  More than a traditional vacation, Learning Journeys' itineraries focus on enhanced immersion in a specific interest or passion, such as yoga and wellness, cooking, photography, watercolor painting, bird watching, dance, language study, conservation, and much more. All journeys incorporate elements of culture, nature, culinary traditions, community service, and meeting with locals.  Programs to worldwide destinations include Italy, Bali, India, Malta, Peru and more.
For more information on Perillo's Learning Journeys, visit www.learningjourneys.com, contact a local travel professional, or call 888-884-8259.
About Smithsonian Journeys
Smithsonian Journeys is an established leader in expert-led land and cruise travel, offering more than 350 annual journeys on all seven continents. Smithsonian Journeys delivers dynamic travel experiences that uncover the authentic culture of each destination, providing access unavailable to most travelers. A broad array of travel opportunities are available, including small-group land tours (many with air included), cultural stay programs, small-ship ocean cruises, comfortable river cruises, active journeys, family journeys, around the world by private jet journeys, and tailor-made journeys for the independent traveler. For more information visit www.SmithsonianJourneys.org.
For more travel features, visit:
www.huffingtonpost.com/author/karen-rubin
goingplacesnearandfar.wordpress.com
travelwritersmagazine.com/TravelFeaturesSyndicate/
goingplacesfarandnear.tumblr.com/
instagram.com/krubin0830/
instagram.com/famtravltr/
'Like' us on facebook.com/NewsPhotoFeatures
Twitter: @TravelFeatures