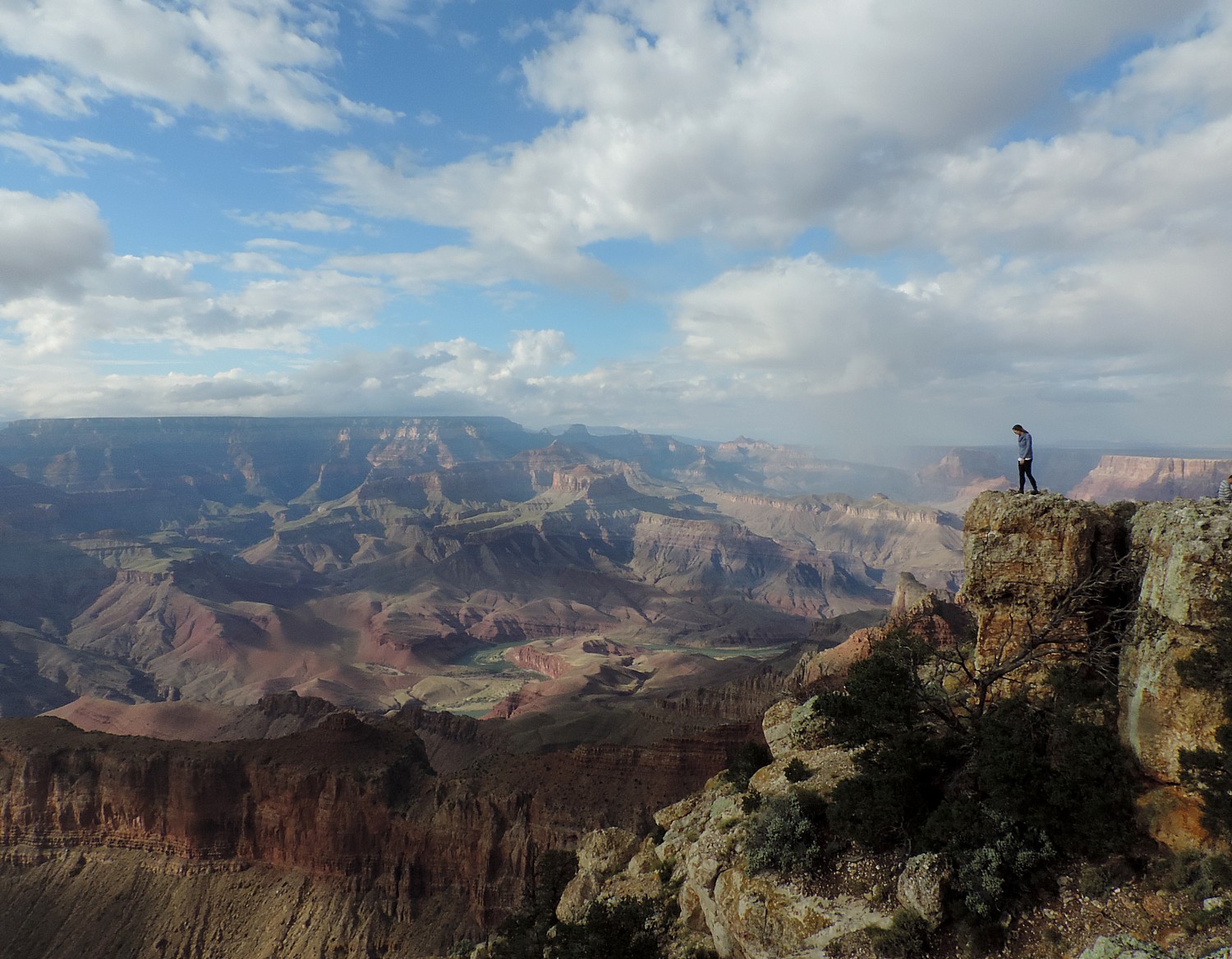 Insight Vacations®, a leader in premium escorted journeys, is facilitating travel to America's national parks which are commemorating the 100th anniversary of the National Park Service this year.
"Although it's too late for independent travelers to book the coveted hotels inside the National Parks – rooms sell out years in advance – Insight secures the most scenic hotels in prime locations among the treasured landscapes of Yosemite, Mesa Verde and Yellowstone National Parks," the company said.
The new 2016/17 USA, Canada & South America brochure features tours visiting 30 national and state parks. Here are some favorites:    
Yellowstone National Park: Gorgeous and seemingly limitless, Yellowstone is the quintessential National Park. Most famous for its geysers and hot springs, Yellowstone also offers more than 3,400 sq. ft. of sprawling forests and meadows. This park is home to the country's largest collection of elk and bison as well as flourishing populations of wolves, grizzlies, antelope and moose. Go there on: "American Parks Trail" – Nine days reliving the rustic Wild Wild West. Other highlights include Grand Teton National Park, Custer State Park, Mount Rushmore and the Crazy Horse Memorial.  
The Grand Canyon: Even the most spectacular photos don't do this view justice. One of the world's seven natural wonders, this masterpiece has been crafted for the better part of two billion years (about half of the Earth's total lifespan). The mighty Colorado River continues to carve through 277 miles of the canyon below, while the top rims play hide-and-seek with the clouds. Go there on: "Wonders of the American West" – 10 days exploring the American West's most exquisite natural wonders and dazzling panoramas. Additional stops include Point Imperial, Lake Powell, Monument Valley, Mesa Verde National Park, Anasazi Heritage Center, Arches National Park, Canyonlands National Park, Capitol Reef National Park, Grand Staircase-Escalante National Monument, Bryce Canyon National Park and Zion National Park.  
Zion National Park: The climbing white-and-red cliffs of Zion Canyon make it one of Utah's most vibrant natural landscapes. Zion enjoys a lower elevation, so lush vegetation thrives and majestic rock formations are offset by hanging gardens and meadows of mesa-top wildflowers. Go there on: "Enchanting Canyonlands" – Seven days exploring the colorful panoramic stage of the American Southwest. Enjoy ample time at each destination, including Bryce Canyon National Park, Lake Powell, Monument Valley, Glen Canyon Dam, Oak Creek Canyon and Sedona. 
For more information, visit www.insightvacations.com. For reservations, contact your travel agent or call Insight Vacations at 888-680-1241.
For more travel features, visit:
www.examiner.com/eclectic-travel-in-national/karen-rubin
www.examiner.com/international-travel-in-national/karen-rubin
goingplacesfarandnear.com
goingplacesnearandfar.wordpress.com
moralcompasstravel.info
travelwritersmagazine.com/TravelFeaturesSyndicate/
goingplacesfarandnear.tumblr.com/
'Like' us on facebook.com/NewsPhotoFeatures
Twitter: @TravelFeatures